Mobile Point-of-Sale for Tablets and Smart Phones
A complete mobile POS and inventory management solution that you can afford.
Now fully integrated with Bowling Rewards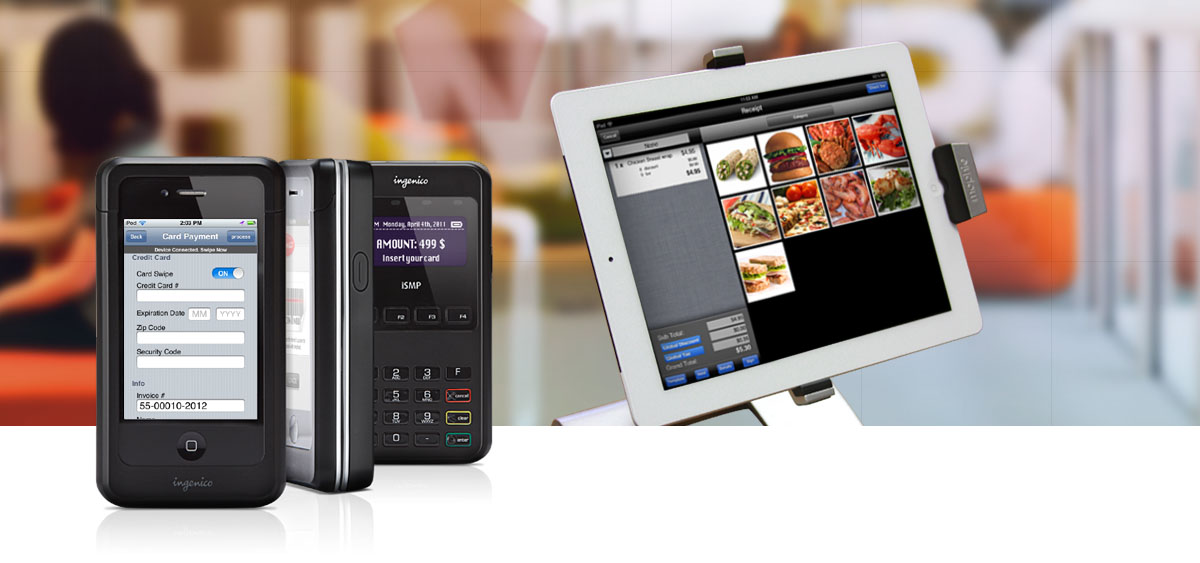 eMobilePOS from e-Nabler is an award-winning all-in-one mobile point-of-sale (POS) and inventory management system for iPhone, iPod and iPad. It has all the features you need but only costs a fraction of a traditional POS system.  It can be used for queue busting in a traditional retail store, run the entire business for a mobile merchant or process tableside ordering and payment in a restaurant.
The solution is offered as a cloud-based service and there is no need for the merchant to have a server onsite. eMobilePOS is compliant with the Payment Card Industry Data Security Standard (PCI DSS) and follows best practices established by the payments industry. The mobile POS software seamlessly integrates with the eMobilePOS back office module and leading accounting and ERP systems such as QuickBooks, Sage, Peachtree and SAP, making sure that information is always up to date.


Complete Feature List includes: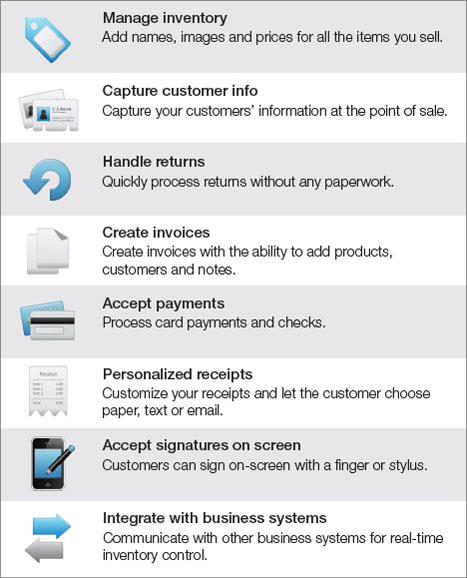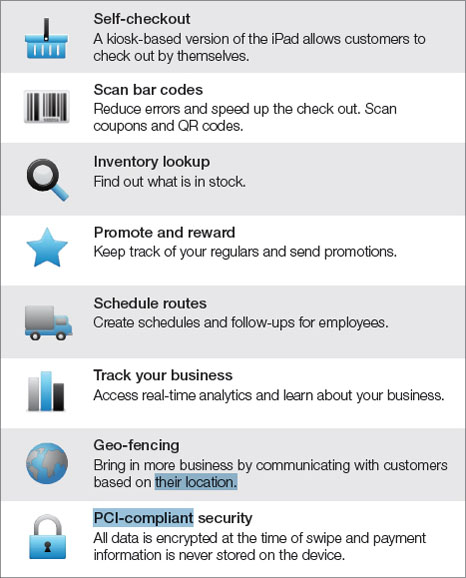 Learn More
Visit emobilePOS.com for more information. Bowling Rewards is an authorized agent for eMobilePOS. Contact us to arrange a sales demo or request Bowling Rewards integration with your eMobilePOS Integration.